Inez Bracy, Lifestyle Transitions Coach appears regularly on Fox 4, The Morning Blend as their Career Coach sharing tips on successfully navigating the work place.  Click on the pictures below to watch the interviews with Carley Wagner or Bill Wood with Inez.
Handling Summer Conflict
Know Your Contract
Performance Reviews
Romance in the Workplace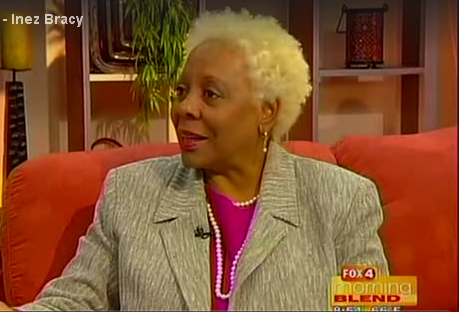 Working for a Younger Boss
Workplace Topics to Avoid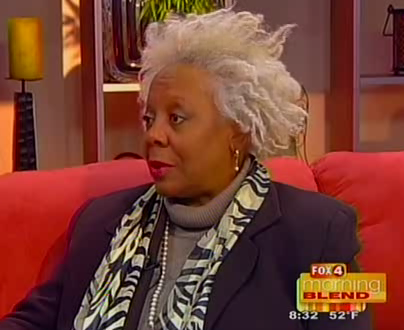 Successful Job Search
Listen to Inez On The Radio
Inez Bracy was a guest on the Dr. Molly Barrow Show on Progressive Radio Network.  Click here to hear this insightful interview.

________________________________________
Inez Bracy is the host of The Living Smart and Well weekly one-hour radio show.  It is designed to support you in your activities for the week by sharing tips that easily help you create the life you desire and deserve.  Inez interviews experts on spiritual, educational, physical, emotional and financial topics designed to empower you to take charge of your life.
What you'll discover by listening to Living Smart and Well is that you can significantly reshape, refocus and redefine your business and your life.